SMBS pupils get Into Film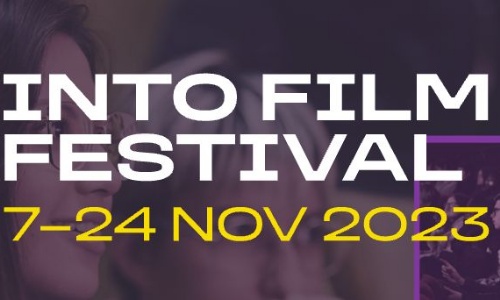 SMBS pupils visited the cinema again this year as part of the Into Film Festival. The Into Film Festival is a free, annual, nationwide celebration of film & education for 5-19 year olds.
Pupils in Year 7 and 8 got to enjoy a screening of Elemental at Westfield Vue this week as part of the Into Film Festival to encourage young people to access the cinema and enjoy film with their peers.
Pupils watched Elemental - an animated romantic comedy drama which was funny and serious, touching on the themes of immigration and prejudice.
One Year 7 pupil said, "This has been my best trip yet. We get to go to the cinema with our school friends, that's awesome!" and another, "I give this trip 1000/10. It was the best.".
It definitely sounds like it is a trip worth repeating next year!