Jeans for Genes fundraiser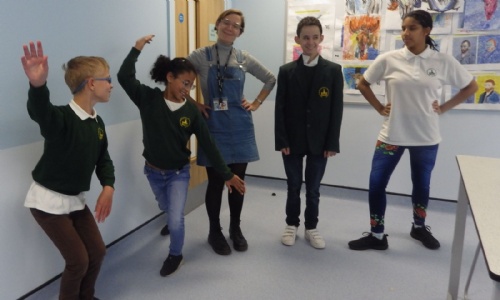 On the 23rd September the whole school - staff and students - participated in a day to raise awareness about genetic disorders.
Jeans for Genes day is a day where funds are raised to support children affected by genetic disorders. There are around 6,000 genetic disorders and about 1 in 25 children are affected by one of these genetic disorders.
Staff and pupils wore jeans to school for the day and donated £1 each. The funds raised will go towards research into genetic disorders to help children all around the world who are affected by this.
The charity Genetic Disorders UK holds the Jeans for Genes day annually, and this year with the efforts of the whole school, St Marylebone Bridge School was able to raise £49.31. Brilliant!