Pupils sail the Seven Seas on a trip to the Cutty Sark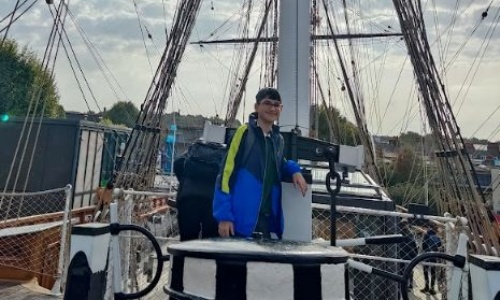 Six pupils in Key Stage 4 visited the Cutty Sark, a historic sailing ship, to find out more about life on board and to accompany their study of Robert Louis Stevenson's classic pirate adventure 'Treasure Island' in English.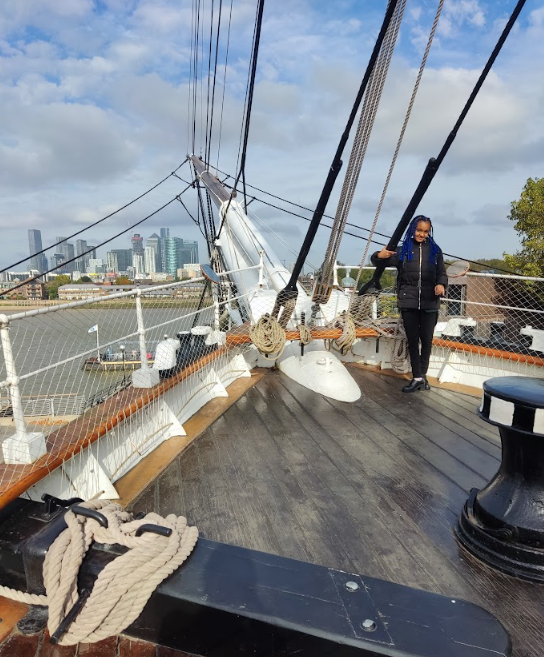 The students enjoyed exploring the main deck and even having a go at steering the ship, but no one was very impressed with the conditions in the cabins or the food that sailors used to eat on long voyages! They even had a taste of life at sea (or rather, at river) traveling down the Thames to Greenwich on the Uber RiverBoat service.