Year 8 dream big at Kidzania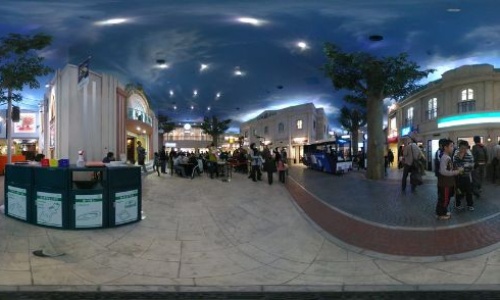 KidZania London is an interactive indoor city made for kids aged 4 -14. From an airline pilot to a surgeon, firefighter to a radio DJ, kids can work, play, earn and learn whilst having fun in a range of role play activities.
On 3rd March 2023 Year 8 went to Kidzania with Ms Ali, Mr Ali and Ms Akinola. We left school at 9:10. At Kidzania we tried out lots of jobs like being a firefighter in a fire truck, news reporter and police. I really enjoyed it. We had lunch at 12:00. We left Kidzania at 13:30 and arrived at school at 14:30.
By Tim (8 Richmond)