Celebrating Science Week at SMBS
During Science week KS3 students watched a Science film about an experiment that went horribly wrong. While some KS4 students competed to build a tower using marshmallows and wooden skewers!!
Year 8 Students took part in the National Great Exhibition Project which involved meeting a Scientist from Imperial University and working together as a team to create something that could solve a global problem. The winning creation will be displayed at the Great Exhibition festival this summer.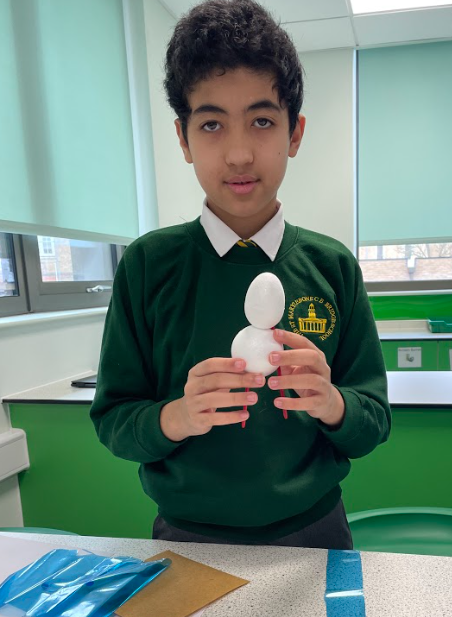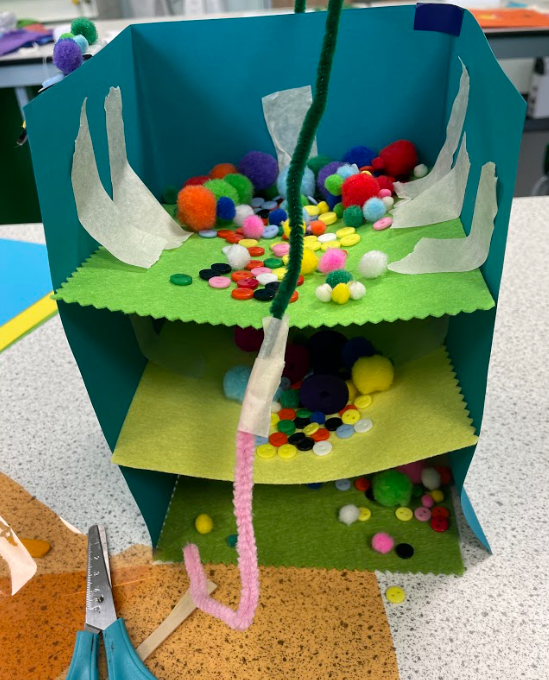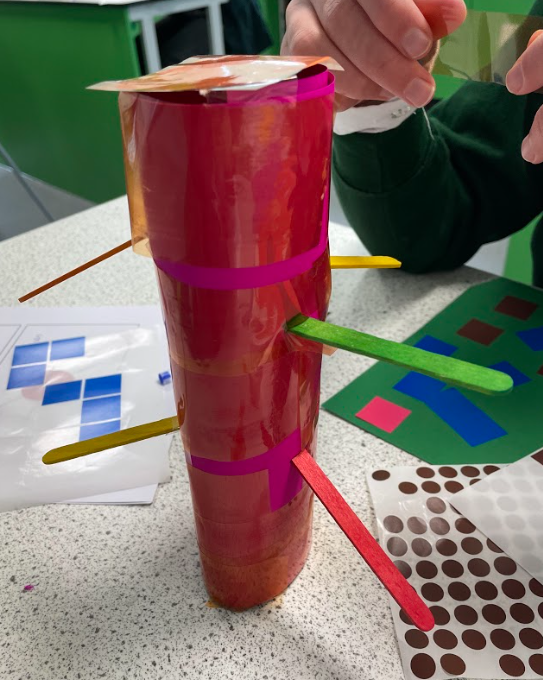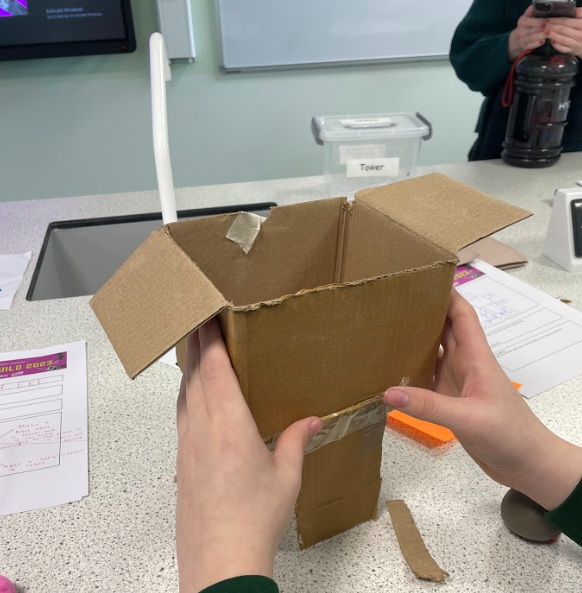 KS4 students met with 5 Masters students from King's College University and learnt how to experiment with colours to create Chromatography flowers and different liquids to create their own lava lamps.