Year 7 pupils visit to The St Marylebone Parish Church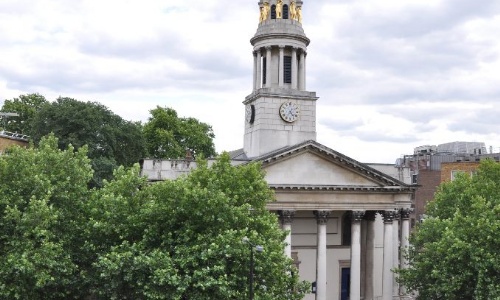 Year 7 pupils visited the St Marylebone Parish Church on Monday as part of their RS curriculum.
Year 7 had the pleasure of visiting our newly restored and refurbished church. Pupils had the opportunity to explore the different features of a Christian church and to hear about the history of St Marylebone Church.
The pupils listened to the organ music, picked out key symbols around the church, spotted key features. They also asked and answered Father Stephen's questions.
Year 7 were wowed by the beauty of St Marylebone Church and were proud to be a part of it! They did brilliantly at linking their learning to the stories and features around the Church.