Therapists
Steph Moon
I am a speech and language therapist with previous experience as a primary school teacher. Before joining SMBS I worked for the NHS as a speech and language therapist in a range of schools in Hertfordshire.
I enjoy using and promoting communication strategies to support young people in all aspects of their school life, and working closely with teachers to support all young people at SMBS to reach their potential. I aim to integrate evidence-based research with a deeper understanding of individual needs to find what works best for each young person.
Ellie Lawley
I am a paediatric occupational therapist with previous experience in forensic mental health services for adults with learning disabilities. I love the creativity and passion that working with young people inspires and I enjoy supporting them to become more independent, confident and happy adults.
At St. Marylebone Bridge I work closely with the staff and students in direct and group work and provide regular training to ensure OT is embedded throughout the school day. I support students with their sensory and emotional regulation needs, life skills (to increase independence in activities of daily living) and fine and gross motor skill development; equipping them with functional skills for adulthood.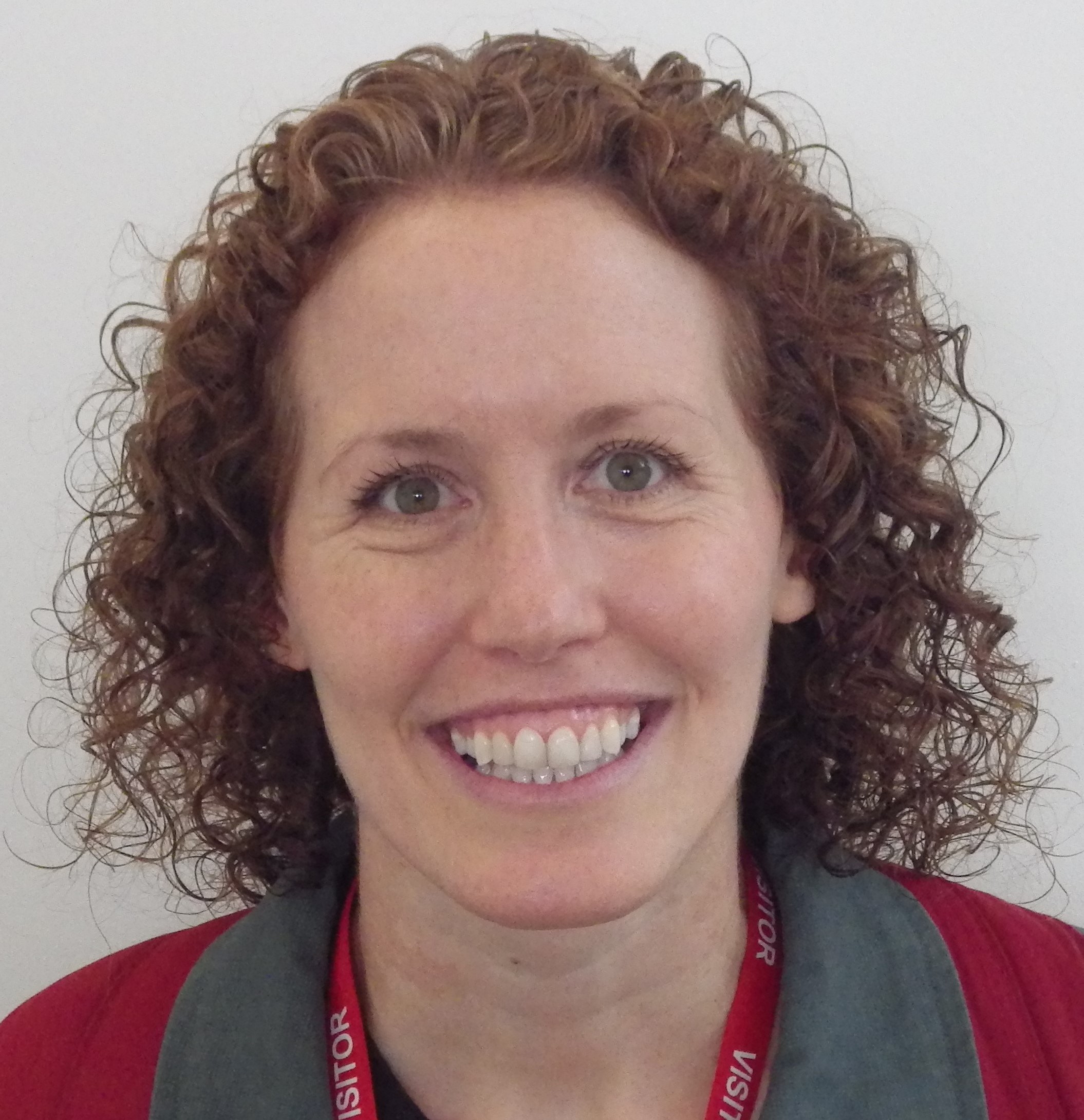 Chloe Rush
I am a speech and language therapist with a background of working in NHS community paediatric services prior to joining the team at SMBS.
I am particularly keen to support young people with speech, language or social communication difficulties to develop an understanding of themselves and their unique patterns of strengths and needs. I aim to combine evidence-based practice and a focus on wellbeing to ensure young people have the tools and information they need to build positive relationships with others and achieve their goals into adulthood.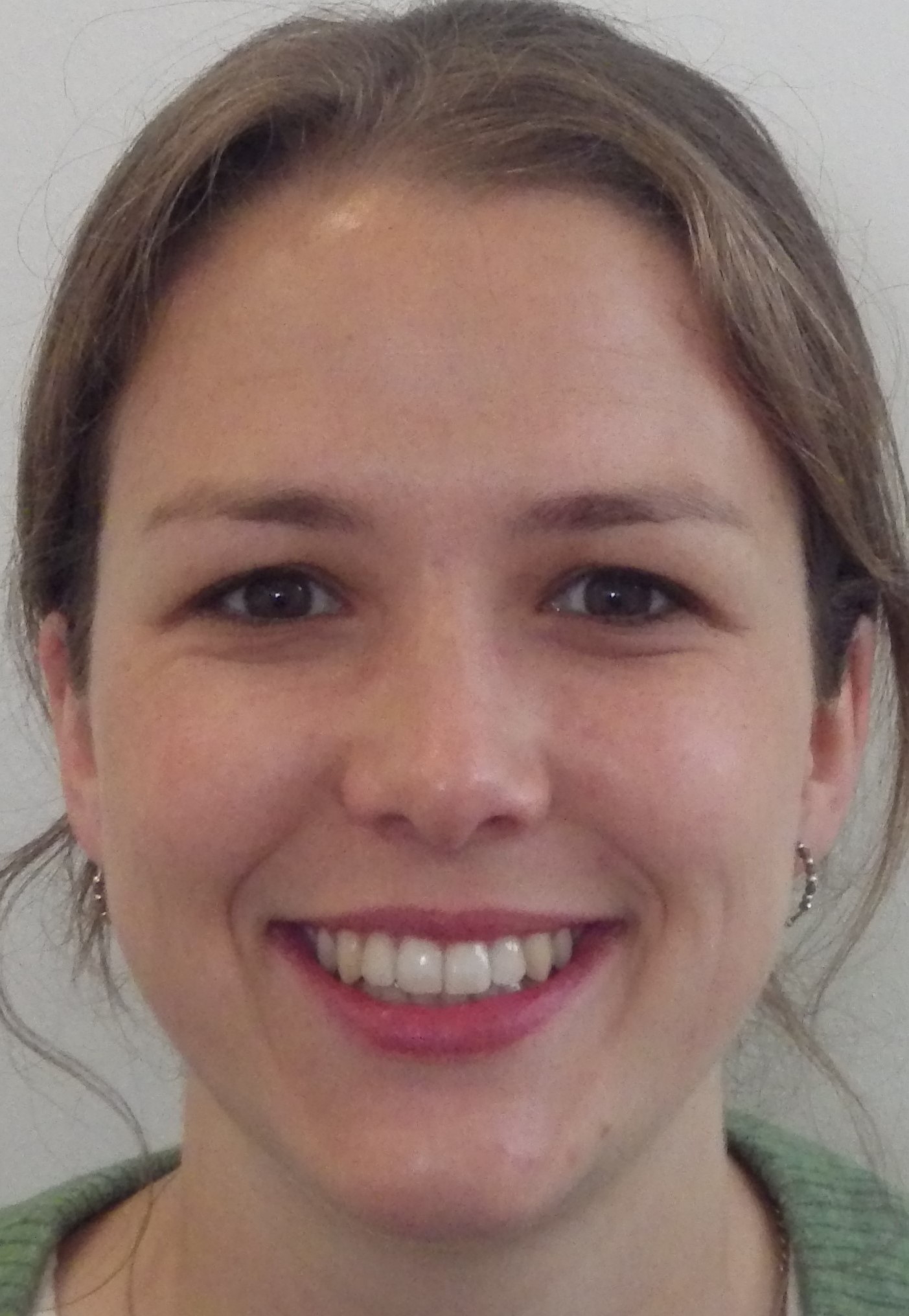 Additional Input
At The St Marylebone CE Bridge School we work closely with other professionals to ensure our students access additional input if needed.
Currently the school is working with professionals to provide access to Creative Mentoring, Physiotherapy, School Nursing, and Child & Adolescent Mental Health Services.